We all recognise that accessibility is a reality, but where do you start? It may not be as daunting or mysterious as you think. We can help, whether in English or another language, from a small one-off job to ongoing work. We take your print material and produce beautiful, usable Braille: easy-to-follow, thoughtfully formatted, with Braille readers in mind.
And we'll do it with a quick turn-around. Depending on the length of the job, we can have it bak in the mail to you within hours of receiving it.
What can we translate into braille?
Textbooks and memoirs
Greeting cards
Newspaper articles
Utility bills
Invitations
Music scores
Monthly, quarterly and annual statements
Private letters and handwritten correspondence
Restaurant menus
Travel bookings, reservations, tickets and itineraries
Lessons, lectures and teaching materials
Your company brochures, newsletters and catalogues
Agendas and meeting minutes
Contracts for customers, suppliers or employees
Religious service materials, newsletters and religious texts
Invoices
And whatever else you can think of!
Multi-lingual Braille and Code Considerations
We produce Braille in any language using the Western European (Latin) alphabet, those using the Russian (Cyrillic) alphabet, as well as Asian alphabets, … in short, any language with a written alphabet.
The default braille code for documents is Unified English Braille, as many countries have adopted UEB as the standard Braille code; but we always ask customers about the needs of end users to determine the best presentation and code. If those for whom you are producing the document require single-sided braille pages, or if they are accustomed to British pre-UEB capitalization, we can provide it..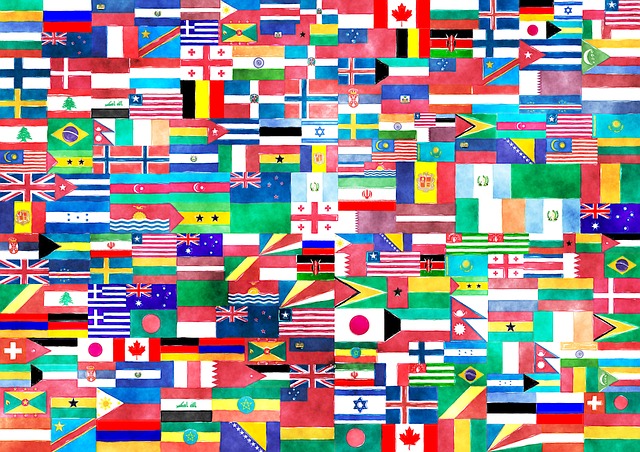 Frequently Asked Questions
Ideally, you provide the document electronically and we do the rest. Braille transcription is facilitated not only by translation software and a special embosser (printer), but a sound knowledge of the rules governing Braille use. We are happy to work with you every step of the way to bring the project you envision to reality.
We use quality bindings of the most practical and appropriate type and size for the job in question. If you require special covers with your logo, we will be happy to help – just let us know. As a courtesy we can also provide a copy of the translated work in audio (mp3 or m4a), or in an e-book format, free of charge. We can deliver to you, or directly to your client, as required.
To comply with the Ontarians With Disabilities Act, being rolled out across Ontario, private companies and public services alike must now accommodate the needs of persons with disabilities: those with a vision impairment amongst them. Offering tactile diagrams and Braille transcription of important documents helps to fulfil those obligations.